In The Loop
The Black Hills Wire will keep you In The Loop on ways to help you get settled and engaged while you're living in the Black Hills. There are many great articles here on anything from education to the best summer festivals to check out. Guides to help make sure you don't miss out on a camping spot or to let you know about the best hiking trails.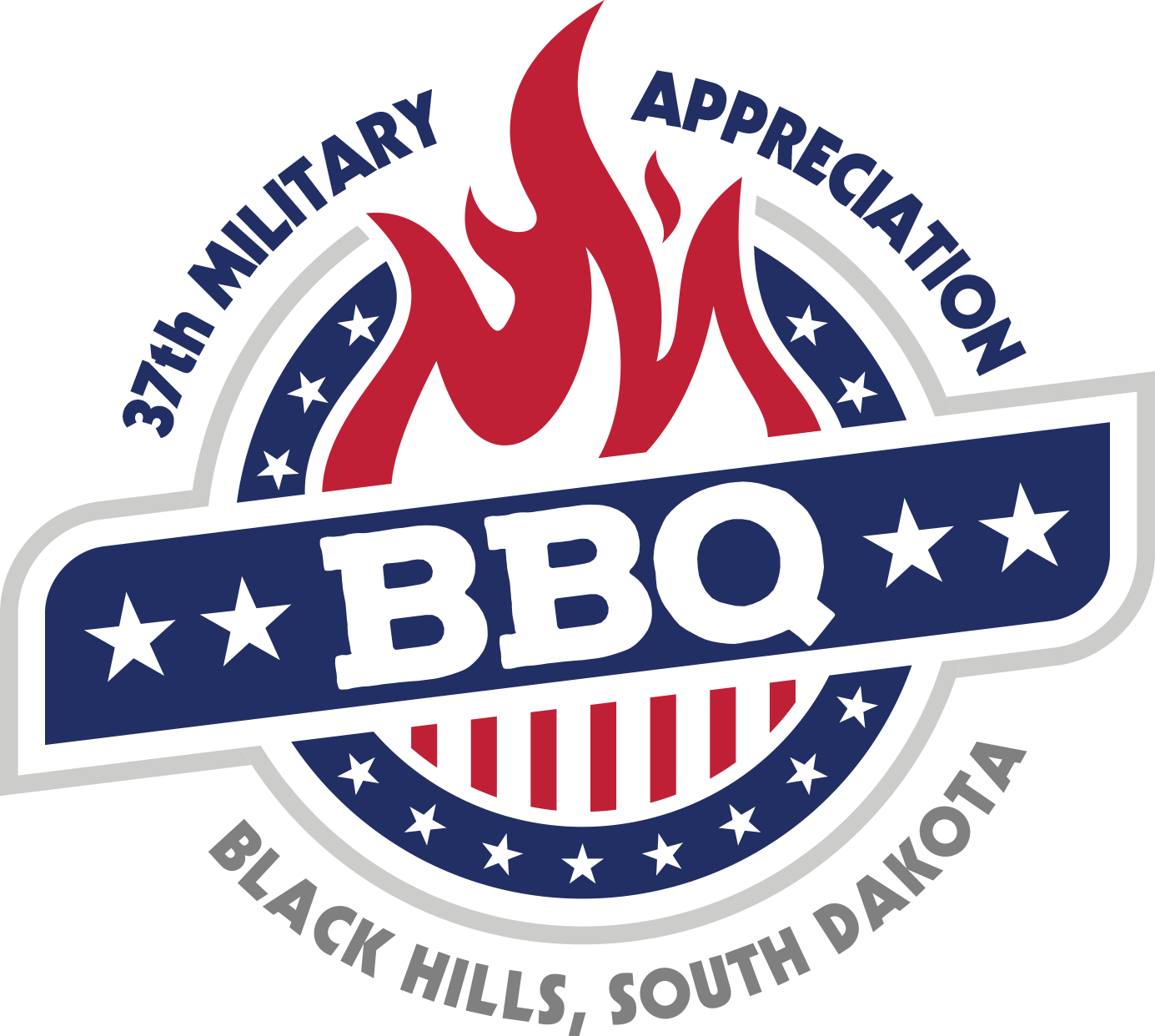 Nominate
Military Friendly Business of the Year
Deadline for enteries is July 15, 2023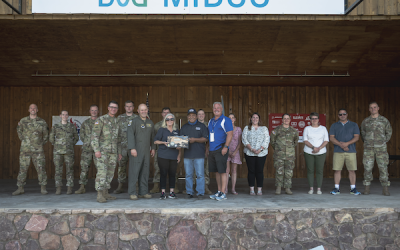 As a community, the Black Hills is proud to be the home of Ellsworth AFB and several South Dakota National Guard units. We...