relocation
Welcome to the Black Hills of Western South Dakota
You may be thinking of frigid temperatures and cowboy culture isolation, but this area has much more to offer you during your time at Ellsworth Airforce Base or Camp Rapid. Filled with vibrant events, warm summer days, outdoor accessibility and an array of businesses — you are sure to find something you adore about the Black Hills.
SOUTH DAKOTA
South Dakota is the 17th largest state but the 5th smallest by population (about 880,000)
The two largest cities in the state are Rapid City to the west and Sioux Falls to the east
The State Capital is Pierre (pronounced: PEER)
Learn some fun facts about South Dakota HERE.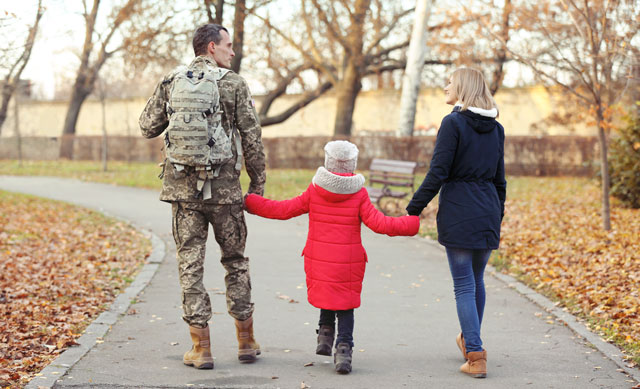 BLACK HILLS
The Black Hills, a translation from the Lakota phrase Paha Sapa, are a small mountain range on the west side of South Dakota and stretch into Wyoming. It is the oldest set of Mountains in what is now the United States. While most of the State is rolling prairie land, the Black Hills offer beautiful forested scenery that offers opportunities throughout the year for outdoor fun.
WEATHER
South Dakota has temperate weather with warm, moderately humid summers (average temperature between 60-80°F) and dry, cold winters (average temperatures between 10-30°F).
Summertime brings visitors from around the world to see nearby sights and monuments like Mount Rushmore. (View more: things to do) Fall brings about beautiful colors throughout the entire Black Hills area, and winter turns the landscape into a wonderland of snow-covered trees.
HOUSING
One of your first searches when you get orders to South Dakota will include housing. The following are areas within driving distance to base: Box Elder, Rapid City, Rapid Valley, Black Hawk, Piedmont, and Summerset.
BOX ELDER
The community of Box Elder is one of the fastest growing cities in the state and located right outside the gates of Ellsworth. It is growing every day in innovative ways to meet the needs of the base and civilian population.
RAPID CITY
Rapid City is the second largest city in the state and functions as a hub for the surrounding communities and neighboring states. Numerous civilian employment opportunities and other services are located here, including most restaurants, shopping, and events.
Here are helpful tips from the Black Hills Realtors Association on finding and buying a home.
The South Dakota Housing Authority is also a good resource for affordable housing and rentals.
COUNTY LINES
Depending on where you live on base, you will either fall in Pennington or Meade, as Ellsworth Air Force Base sits on the division line between the two counties. Meade County offices are in Sturgis, SD (approximately 35 miles west of EAFB); Pennington County offices are in Rapid City, SD (approximately 10 miles west of EAFB).
Contact the housing office for more information: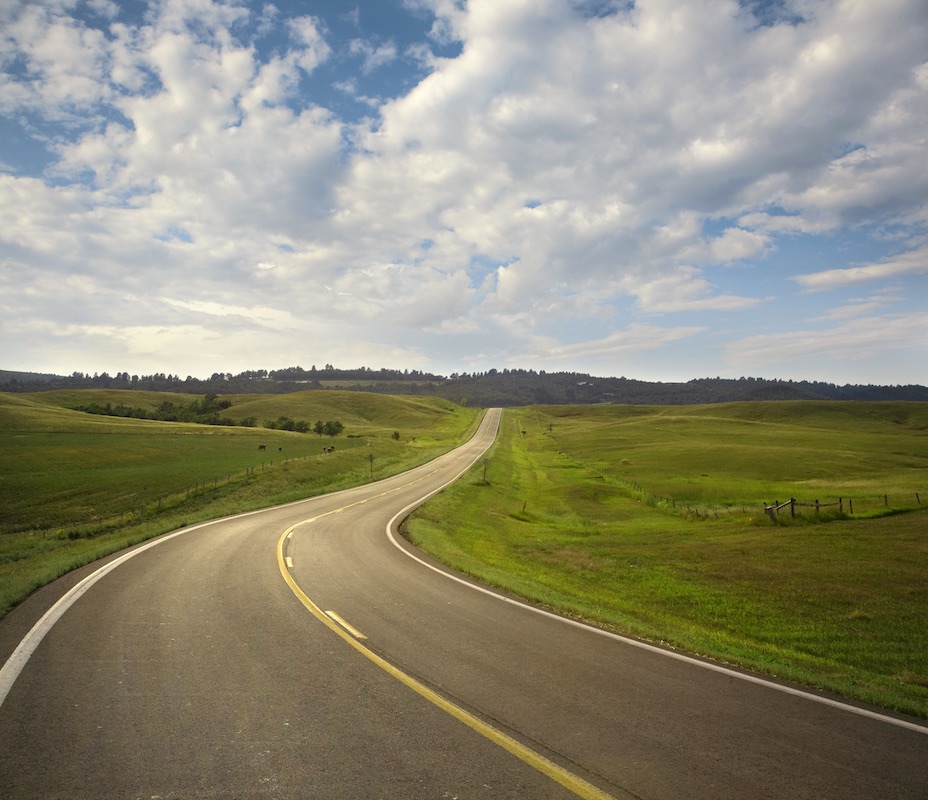 VEHICLE REGISTRATION & DRIVER'S LICENSE
If you are changing your residency to South Dakota while you are here, you will want to get a local driver's license and register your vehicle.
South Dakota extends the term of driver licenses for members of the Armed Forces and their dependents. The license remains valid and in full force as long as the individual's service continues and they (or their dependents) remain absent from South Dakota. The license is valid for up to 90 days following their return to the state or honorable separation.
The SDCars online customer portal allows you to do the following actions:
Review and renew your vehicle registration/decals and license plates
Purchase new plates
Update your address
Opt in for email renewal and general notifications