Employment Resources
While moving frequently is an integral part of military life, changing bases is never simple. Packing up everything in boxes, gassing up the car, and hitting the road is the easy part. Arriving at a new station and figuring out how everything works is where it gets tough. We know that for many families, being part of the community means working in the community. Our cities benefit from your expertise and skills.
We have compiled for you a great list of state and local resources to help connect you with employers seeking experienced and dedicated employees.
Professional Licensing Reciprocity
South Dakota's legislature enacted a reciprocity law in 2019 that allows for easy transfer of professional certifications from all 50 states and the District of Columbia. For newcomers with civilian spouses who have professional certifications that need transferring to South Dakota, there are several state agency websites that can start the process:
Once any state licensing body receives an application for a license or certification transfer, they have 30 days to issue a South Dakota equivalent. Black Hills Wire is happy to help in finding the correct state agency to smooth the process should families need assistance.
If a spouse's new license or certification costs money to reissue, members can claim up to $1,000 in reimbursement per authorized Permanent Change of Station. More information and forms required for reimbursement can be obtained at the finance office on base.
Entrepreneurial Resources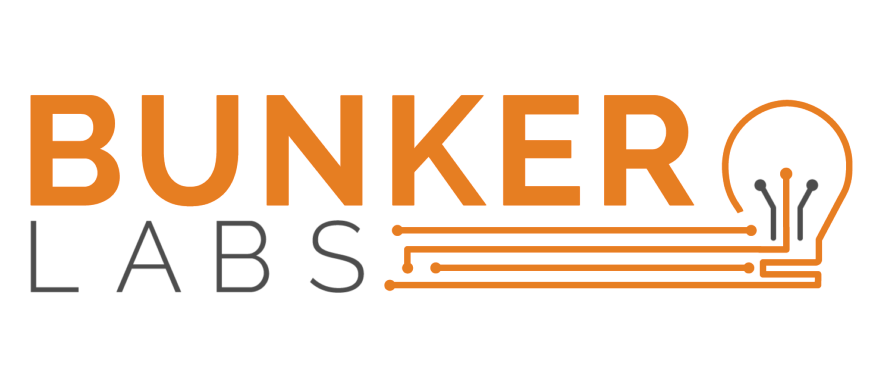 Bunker Labs
Bunker Labs seeks to inspire veterans and veterans spouses to start their own business, then equips them with right training and connects them to the right people to grow those businesses.
1 Million Cups
Every Wednesday over 160 communities meet to give each other support, encouragement and feedback over a cup of coffee.