Travel & Event Resources
Visit some of our partners for local events.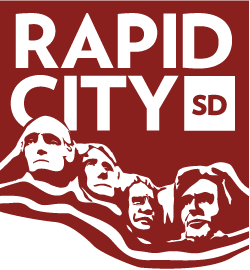 Visit Rapid City
In Rapid City, you'll discover that small moments make the biggest impact, and valuing every second is the next big thing. It's here, you'll meet American heroes, take in local arts and culture, explore the outdoors and indulge in a unique dining scene. Enhance your Black Hills experience in Rapid City and download our Visitor's Guide to start planning your next big adventure.
Main Street Square
Main Street Square is the heart of activity in Downtown Rapid City. This outdoor venue features fountains and special events held throughout each season. In the summer, you can play in the fountain, watch a movie under the stars or catch a summer night concert. In the winter, enjoy outdoor ice skating, holiday activities and a central fire pit to take away the chill.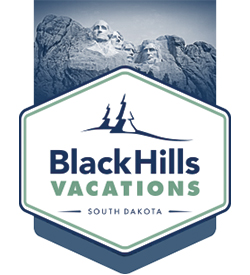 Black Hills Vacations
Within a breathtaking drive of Mt Rushmore, visit the places that put South Dakota on the map. The Black Hills Great Eight package features the 244,000 acre Badlands National Park & MinuteMan National Historic Site; Crazy Horse Memorial, the largest sculpture in the world in progress; Custer State Park home to 1200 free roaming Bison; Jewel Cave National Monument

BH Visitor
A free magazine to help you make the most out of your Black Hills Vacation. Look for a copy at your hotel, motel & campground.
Black Hills & Badlands
From the four faces carved high on Mount Rushmore and the Cathedral Spires of Custer State Park to the wondrous caverns of Wind Cave, from the otherworldly Badlands in the east to Devils Tower in the west – the Black Hills are home to many truly monumental places.

BH Parent
The BEST parenting resource for parents in the Black Hills. Information and resources to care for your family. It's FREE—pick up your copy today!