Welcome to the Black Hills
As a resource to both Air Force and National Guard servicemen and women, along with their families, the Wire is filled with information and resources to get plugged into area organizations, use available discounts, and meet other people in the area.
Connect with businesses and events throughout the Black Hills.
New events and information as community support for military members at Ellsworth Air Force Base and Camp Rapid grows.
South Dakota Ellsworth Development Authority is excited to bring you the Black Hills Wire – a comprehensive website for the local military community to connect with businesses and events throughout the Black Hills of western South Dakota.
Black Hills Wire is a community connection between military members, their families, and veterans to local civilian life in western South Dakota. This website is your go-to for information and resources to make the most of your time in the Black Hills.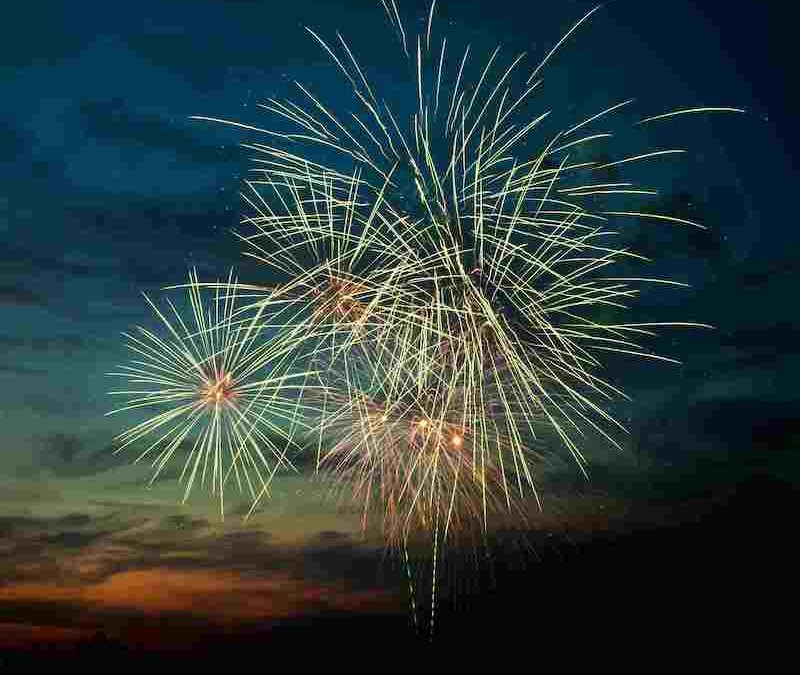 Abraham Lincoln said "I like to see a man proud of the place in which he lives. I like to see a man live so that his place will be proud of him." On this Independence Day, we say thank you. You are, to paraphrase our sixteenth president, living in a way that makes...
read more